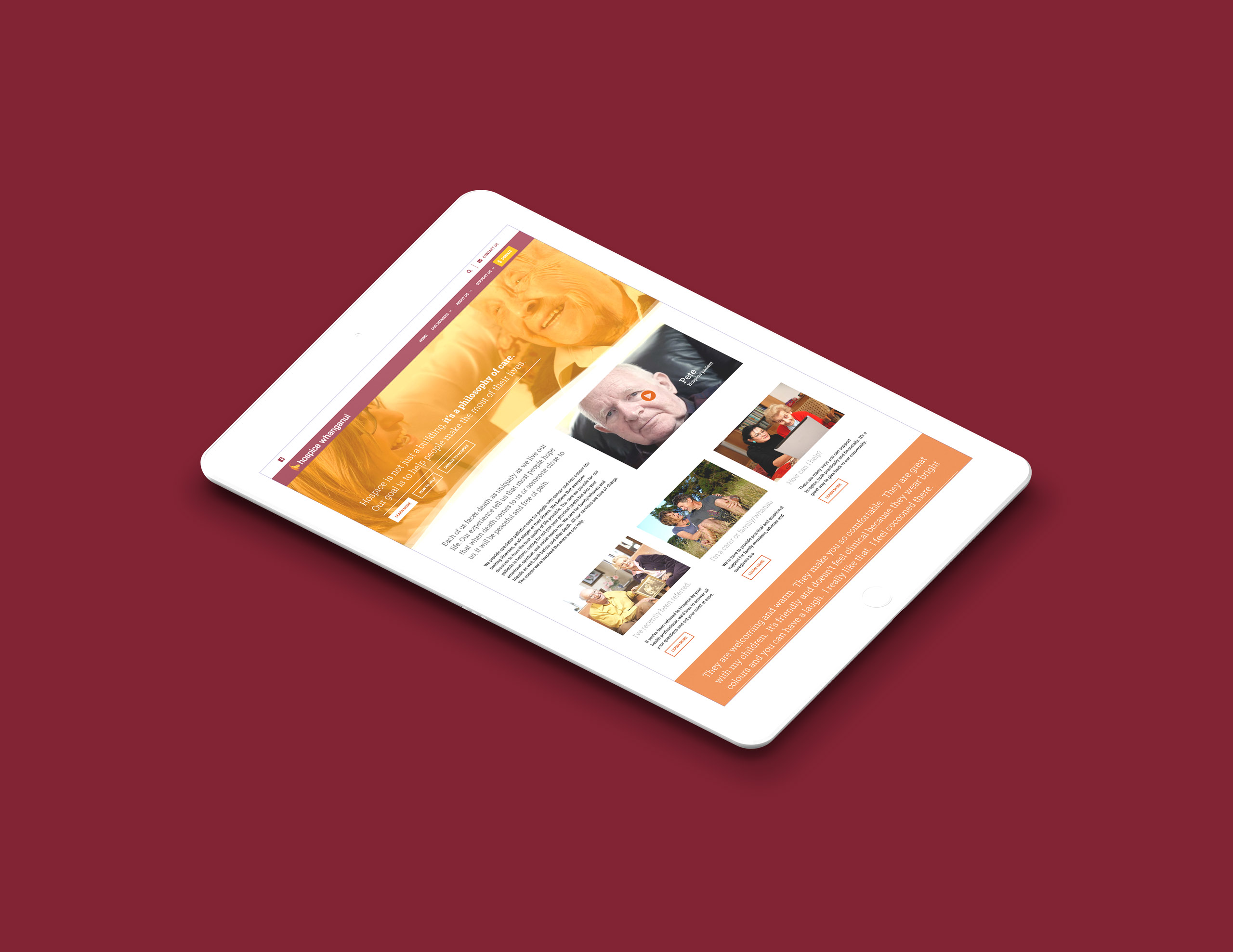 Hospice enjoy an outstanding reputation nationwide for the end-of-life care they provide to families and we jumped at the chance to help our local Hospice build their profile with a new website. The project had some interesting requirements including:
An easy-to-use online donation system;
A simple workshop promotion and management system with online registrations;
The ability to promote fundraising and community events
We recommended they use the Stripe payment gateway to collect online donations and integrated it in a way that didn't require a complex eCommerce system within the website itself. As a result, they have seen a substantial increase in online donations from families who have appreciated the care and attention provided by Hospice.
Hospice regularly run workshops for health professionals and caregivers and wanted a simple way to take registrations of interest. We designed a system that makes use of a single registration form and automatically identifies which course the person is registering for, making it easy to track registrations without needing complex software.
Our Work:
Website design and build
Community event promotion system
Workshop system with registration engine
Simple, user friendly donations form