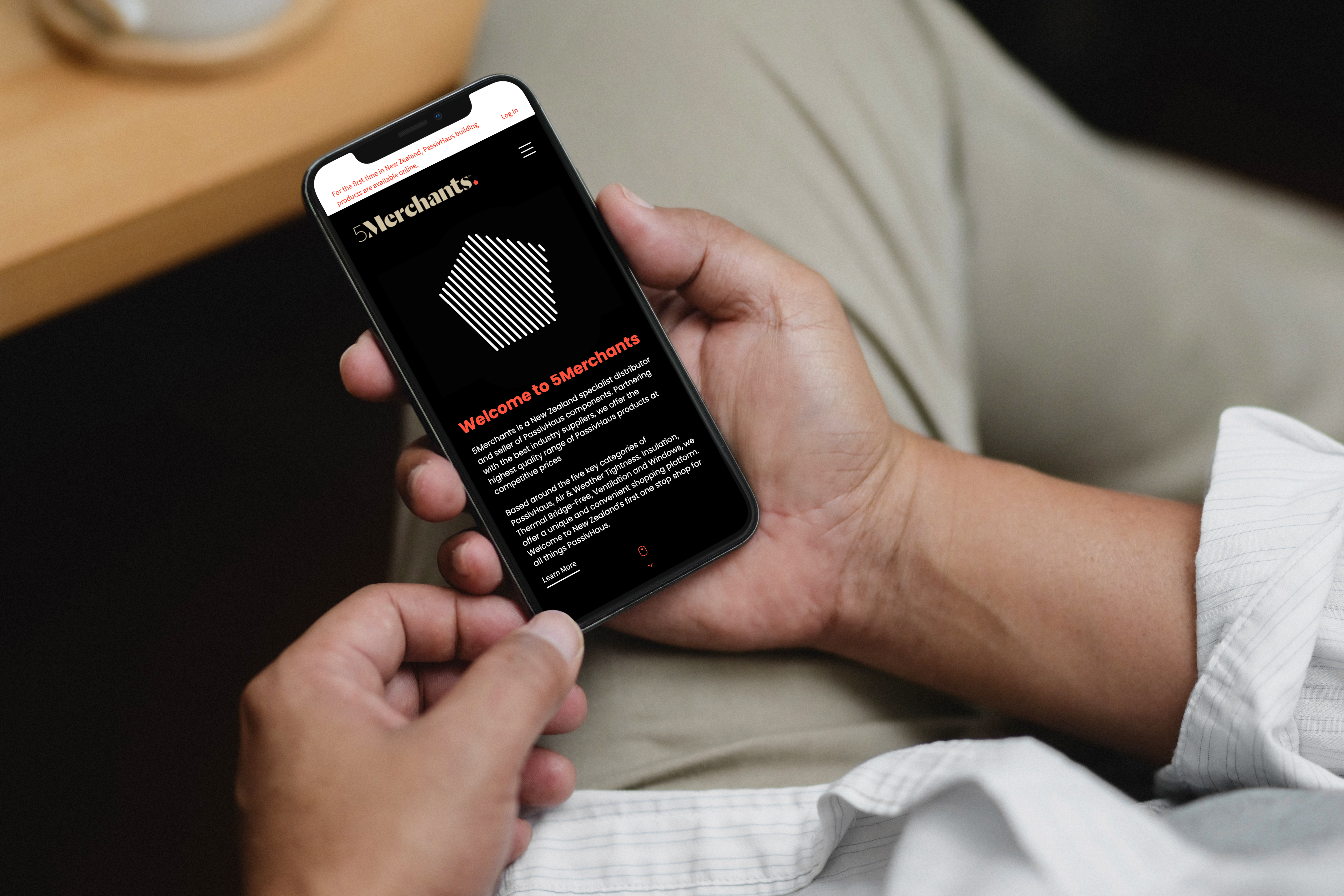 5Merchants are a niche building materials supplier, specialising in high-end products for building to the PassivHaus standard. We worked alongside their in-house designer to bring their eCommerce site to life.
They had attempted to build the site in Shopify initially but soon ran into limitations with that platform, which we were able to solve with ease using WooCommerce.
The online store includes both standard "off-the-shelf" products as well as made-to-order products and they needed a clever system to give customers a consistent experience, whichever product they were interested in. We came up with a clever enquiry form to replace the usual "Add To Cart" button so customers could take action in a familiar way and get prompt service from the 5Merchants team.
Our Work:
Website development
eCommerce customisation
Shipping and fulfillment integration