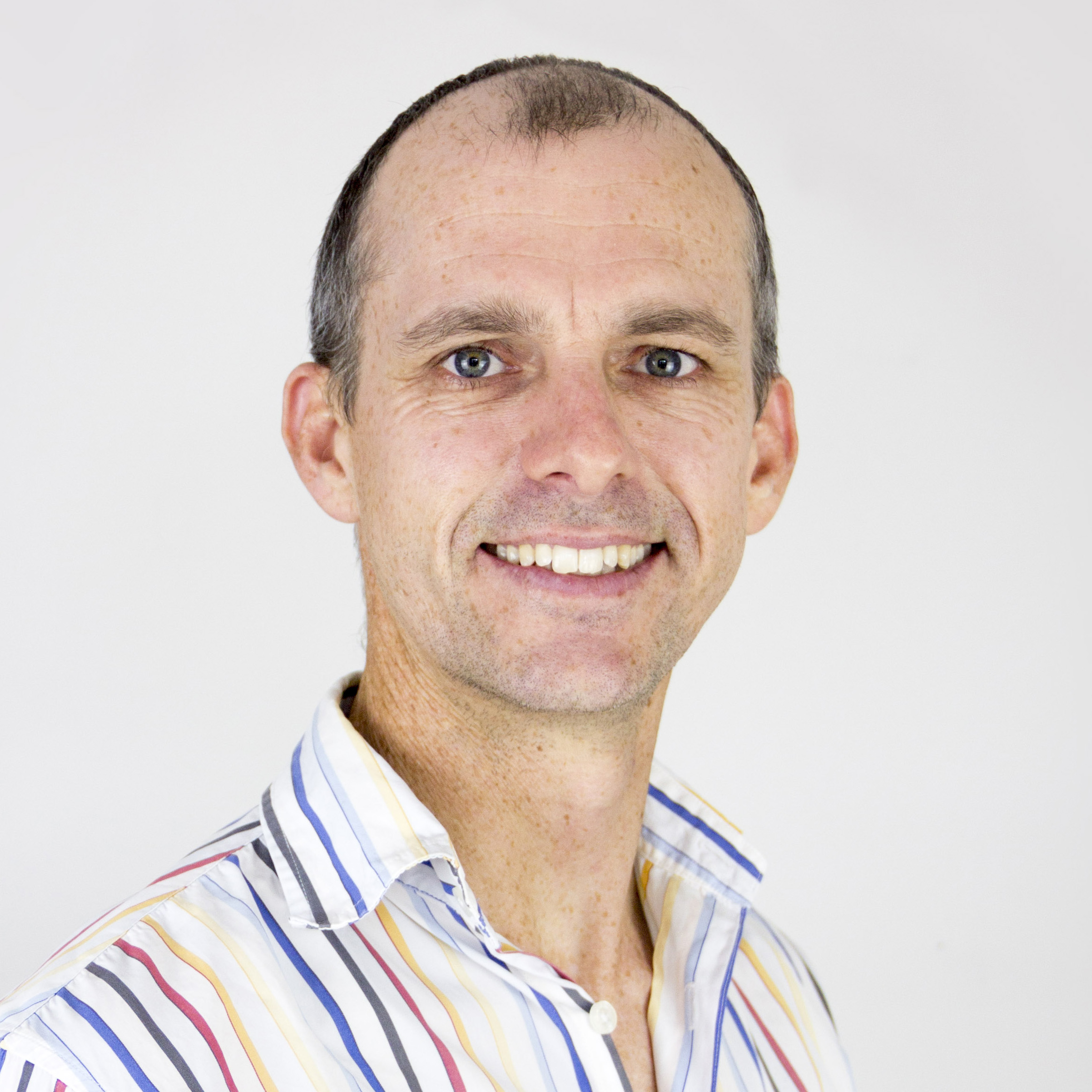 David Silvester BA
Fairy Godmother
David began his design career while still at high school, designing tee shirts for a prominent NZ streetwear label, and continued freelancing while completing a Bachelor of Arts in Archaeology and Classics at the University of Auckland.
After several years pursuing his rock'n'roll dreams, David and his wife Sarah relocated to the paradise that is Whanganui in 2004, where Liquid Edge Creative was established in the front lounge.
Outside the office, David enjoys coaching his kids' football teams, playing guitar, mountain biking, volleyball, church, and a bit of DIY.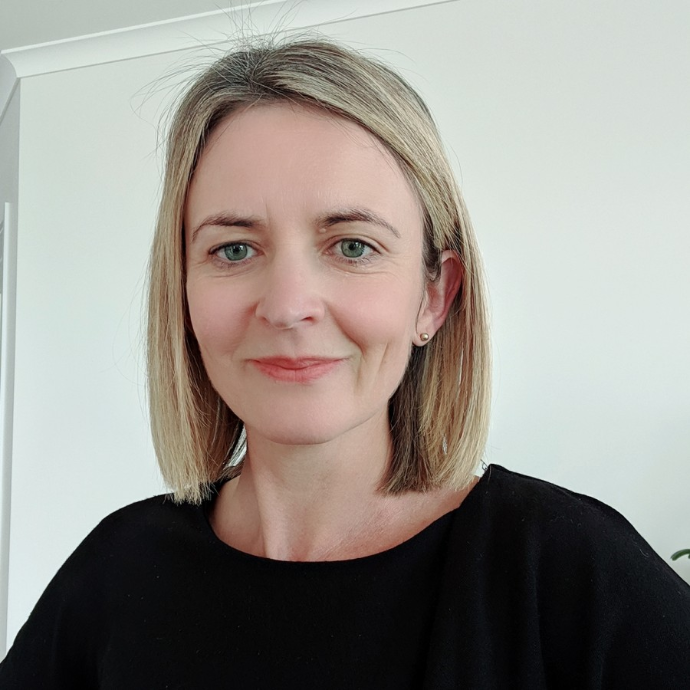 Andrea Renton
Digital Marketing Genius
Andrea's been working in digital marketing for over 15 years, both here in New Zealand and in the UK. Her experience covers digital strategy, social media, search engine optimisation, email marketing and search engine marketing.
In her spare time Andrea enjoys the great outdoors, biking with her kids and spending time with family and friends.
Andrea has a Bachelor of Commerce majoring in Marketing and Management and a Bachelor of Tourism Management, both from Victoria University.