Pour yourself a glass of water. Now take a close look at where the water meets the glass. You'll notice the water rises up, an effect called the meniscus caused by surface tension in the water. Looks like magic right?
Sometimes it feels like your company or product gets lost in the advertising noise we're all constantly surrounded by. You need some magic to lift you above the masses, you need to find the edge where ordinary ends and extraordinary begins. That's our sweet-spot, and we want to help you get there.
Liquid Edge Creative is a boutique digital agency with a broad skillset. From design to web development, marketing strategy to content creation, we work with you to make your products and services shine and your voice heard above the noise.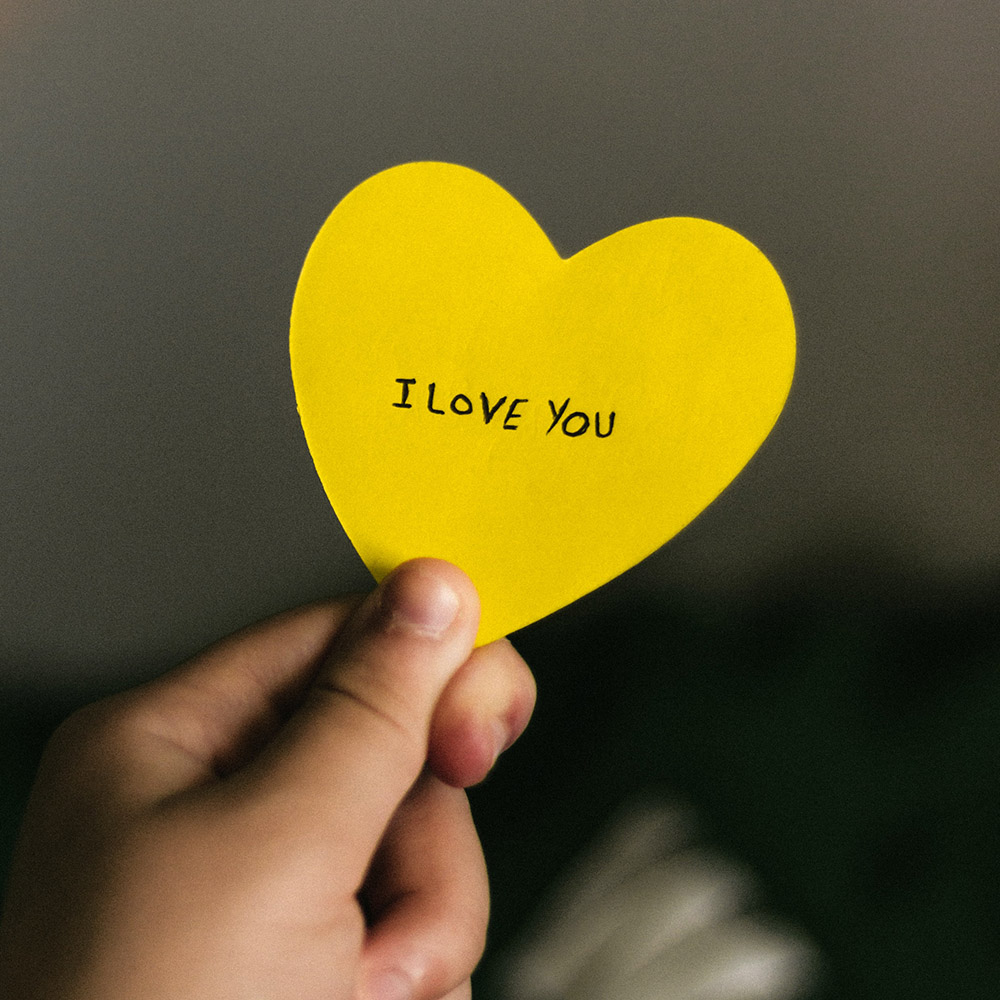 What sets us apart from most design firms? It's not all about the design. We understand that the best design in the world can't make up for a bad message and we're dedicated to crafting the perfect words in partnership with the perfect design, to share your message with your market more effectively.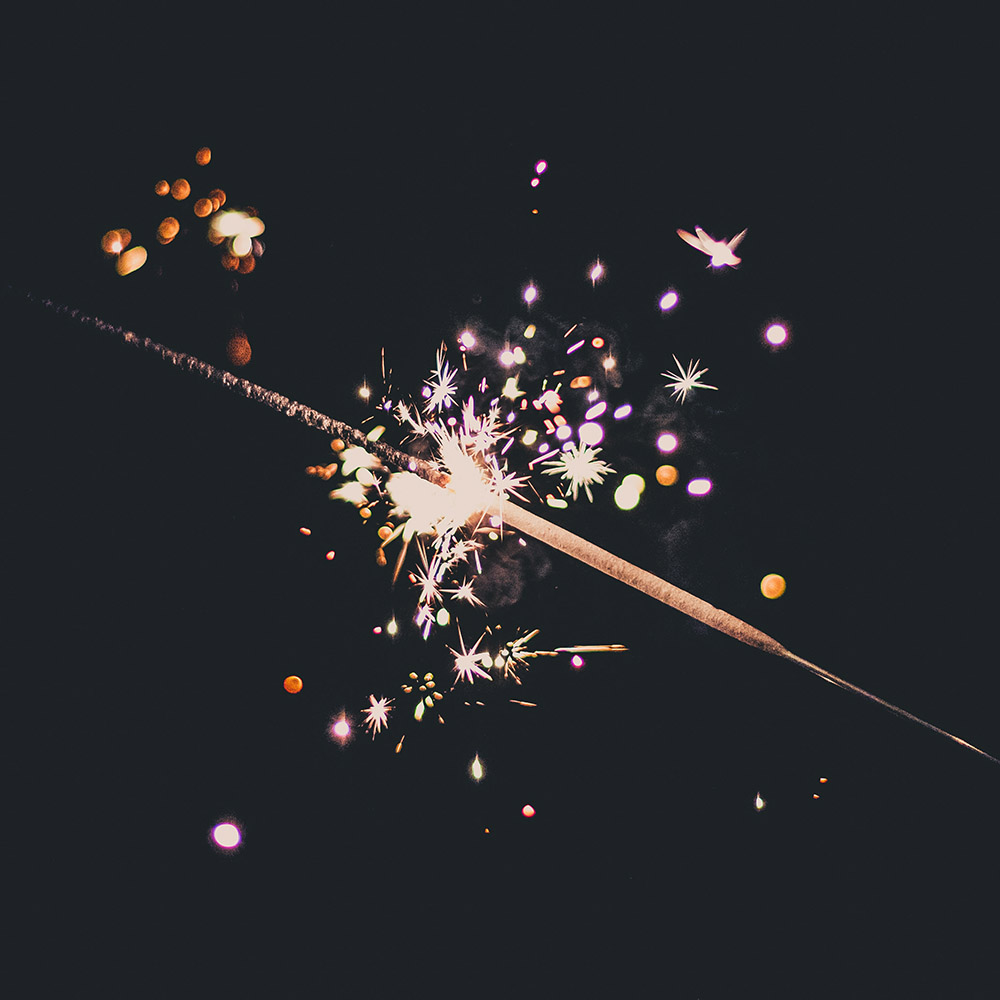 Think of us as your Fairy Godmother.
Just like Cinderella, you're already beautiful and brilliant with so much to offer the world, but the world won't take any notice until you dress up right and join the party. We bring the magic to help make that happen.
Our core services include:
Our team are experts in building websites and crafting content to turn browsers into buyers and contacts into customers.

We also love getting stuck into the technical stuff, so if you need some special functionality we can probably make it happen.
Our preferred platform is WordPress for it's stability, ease of use and vast functionality. We're also adept in SquareSpace for simple sites but we love getting our hands dirty in HTML, CSS, PHP and Javascript.
You probably know this by now, but branding is so much more than just a "logo". Branding is all about how people feel when they touch your products and services or see your marketing material.
We love getting alongside our clients to understand your target market, and how those people will benefit from what you sell. This understanding underpins everything we do for you.
(Yes, we can still design you a "logo".)
Wordsmiths, copywriters, alphabet-wranglers... whatever you want to call us, we do cool stuff with words.
We can help you find the right 'voice' that represents your company values and culture while also resonating with your target market. Then we can craft compelling and interesting messages that show your customers you understand their needs and have the solutions to all their problems...
OK, maybe not all of them, but you get the idea.
We believe the best design in the world is the stuff you don't notice. It's our goal to be invisible so your products, your services and your message shine through. After all, nobody goes to the Louvre to look at the picture frames!
From branding to business cards, signage to social media, we'll make sure you have a consistent, clean and compelling design theme that keeps you and your customers at the forefront.
We don't need to show off - our mums already think we're awesome.